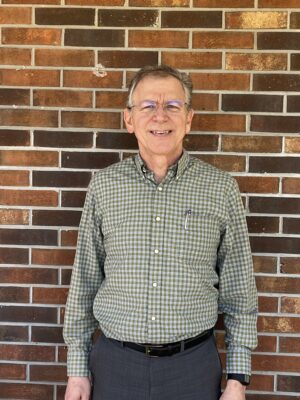 Our pastor is an expository preacher who likes to teach through books of the Bible. He is a graduate of Moody Bible Institute and Wheaton College Graduate School. He met his wife, Laura, at Moody.  They have five children.
Prior to coming to Faith Evangelical Bible Church Norm served as Pastoral Intern/Assistant to the Pastor at Belmont Bible Church in Downers Grove, Illinois (1986 – 1990), and as Pastor of Checkrow Community Church near Avon, Illinios (1990 – 1999). He has been Pastor of FEBC since October of 1999.
Norm became a dedicated Christ Follower through the ministry of The Navigators while serving in the United States Marine Corps (1980-1983).  While serving in the Marines, he was stationed at MCAS Cherry Point and attended FEBC. He feels honored to be back at "Faith Church" as pastor.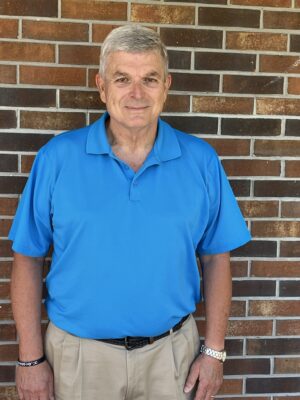 David and his wife GaiI, live in Newport and are longtime members of FEBC. He has worked professionally in a variety of roles in recreational athletics in Carteret and Craven counties and currently serves as the youth sports director aboard MCAS Cherry Point.
Over the years, David has served the Lord at FEBC as an adult SS teacher, men's ministry team member, and deacon. He also has served as the area director for with the Fellowship of Christian Athletes primarily working with college athletes and coaches in the Triangle area of North Carolina.
Today, he understands more than ever our brokenness – especially his own – and the deep need we have for the grace of God through His Son Jesus. Grace not only for salvation but just as importantly for daily living in a fallen and broken world.
Dave Van Der Decker - Elder
To glorify God by spreading the gospel of Jesus Christ and teaching believers to be obedient followers of Him.